From the castles of the "bassa" to the biggest labyrinth in the world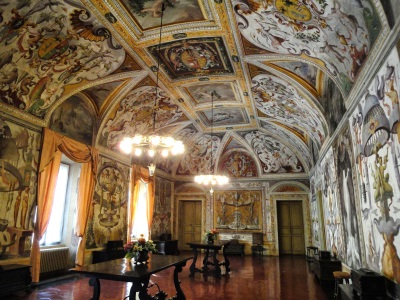 Departure from the accomodation in Parma at 9.00 am
The Bassa Parmense, for its inhabitants only the "bassa", is the area located at the north of Parma and between the via Emilia and the Po river. Leaving the city, the first stop of our day will be the Rocca of Soragna, an ancient manor built in the 1385 by the marquis Bonifacio and Antonio Lupi.
After a guided tour of the mansion, we will reach the rocca di San Vitale in Fontanellato, enchanting castle standing in the center of the borough. You definitely have to visit the appartment of the historical family of the Sanvitale, still intact.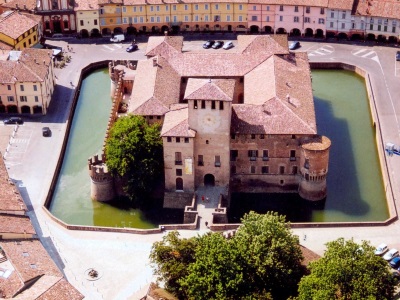 After having lunch in a typical restaurant, during the afternoon, we will visit the biggest labyrinth in the world. The maze of Fontanellato idealized and realized by Franco Maria Ricci. We will visit the museum and the library, and we will get lost in the meanders of this unique creation. This is how we will end our day full of emotions.
Return to the accomodation in Parma at 6.00 pm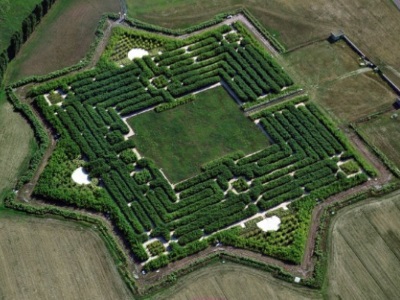 ALL INCLUSIVE FORMULA:
Transport and language speaking guide Maestro Travel Experience

Any entrance to the indicated monuments

Traditional lunch (drinks included)

Maestro Travel Experience gift
Minimum departure: 2 persons - Length: 1 day
Variable cost depending on the n. of participants